This past Thursday we officially released our Fantasia Collection in collaboration with Disney Signature. To celebrate this launch we, along with bag aficionado Hayden Harnett and cuff link extraordinaire, Robin Rotenier, took over the Gramercy Park Hotel. It was filled with drinks, hors d'œuvres, and goodie bags; accompanied by our closest stylist, editor, and just plain fabulous friends.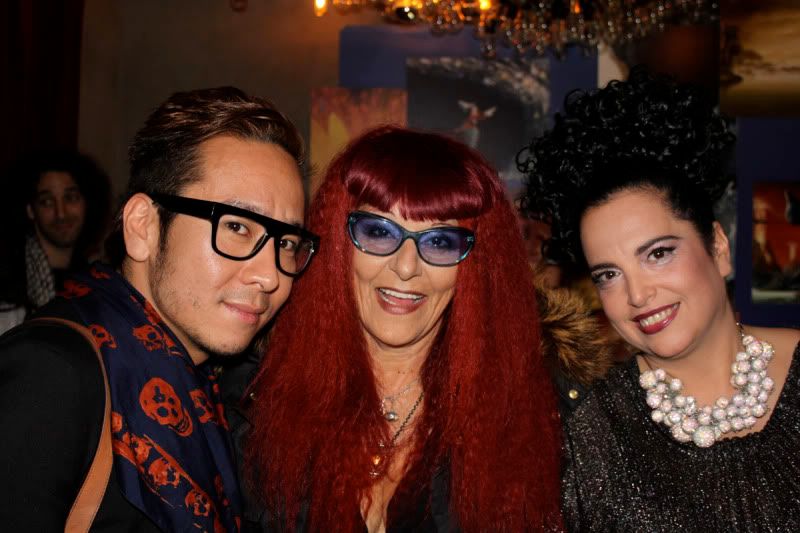 Sushi, Pat Field, Lee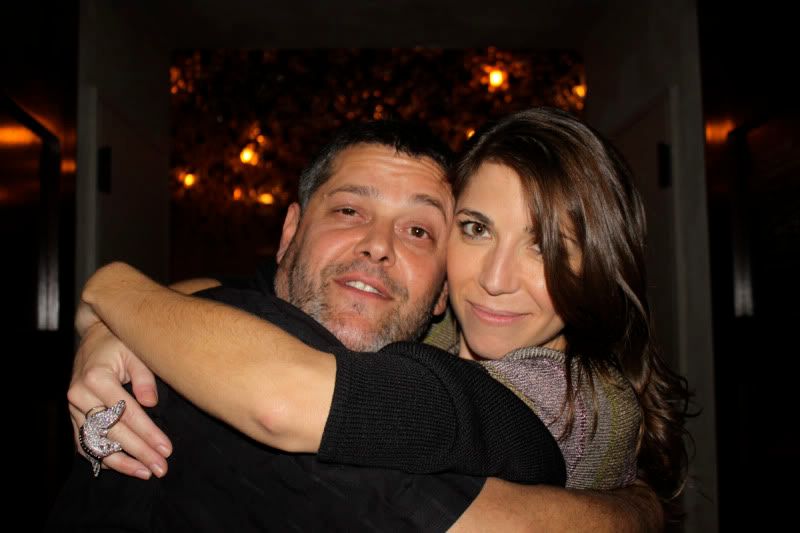 Mash & Heidi, our Sales team, showin' some love!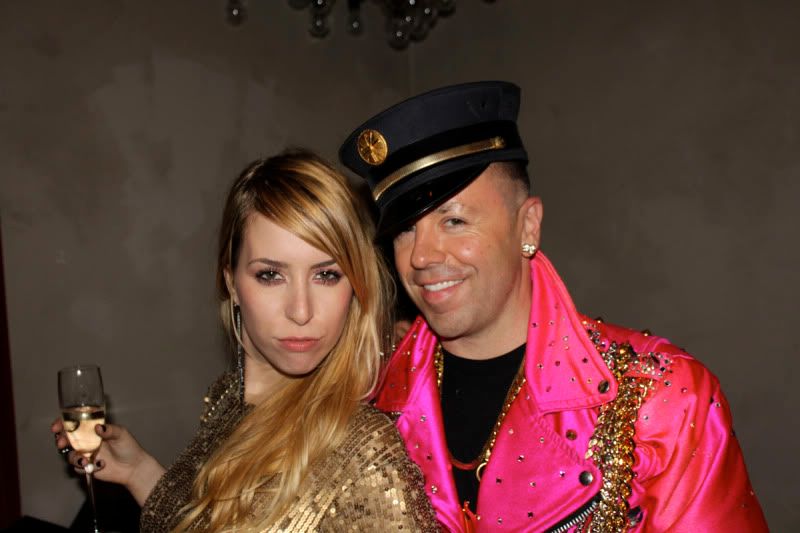 Jen giving good face, & Legendary Damon (love the jacket!!)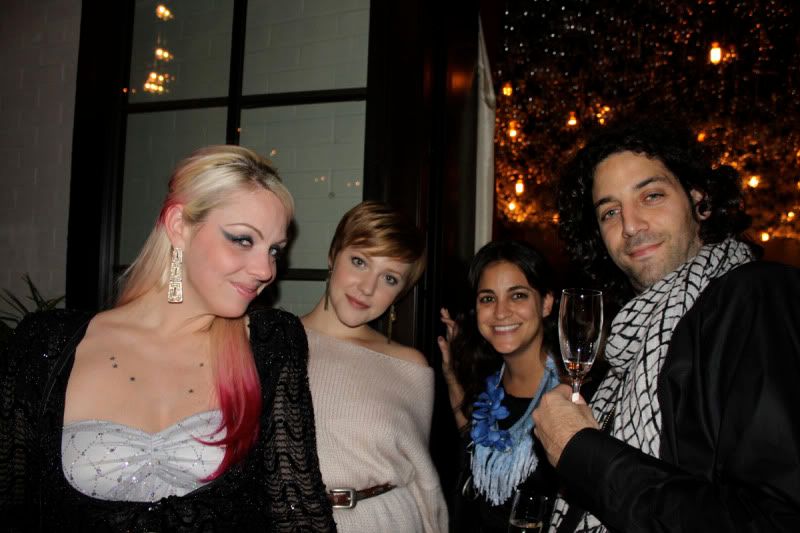 Elle, Jamie, Nofar, and Elad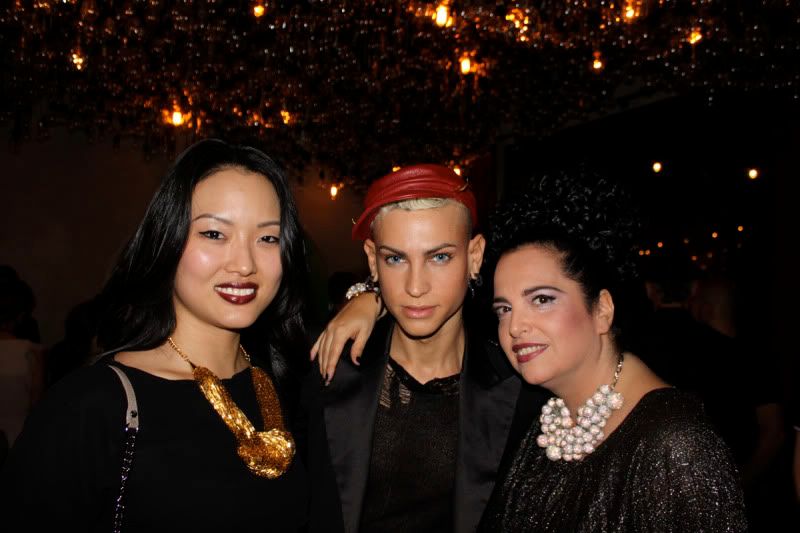 Debbie, Phillipe, and Lee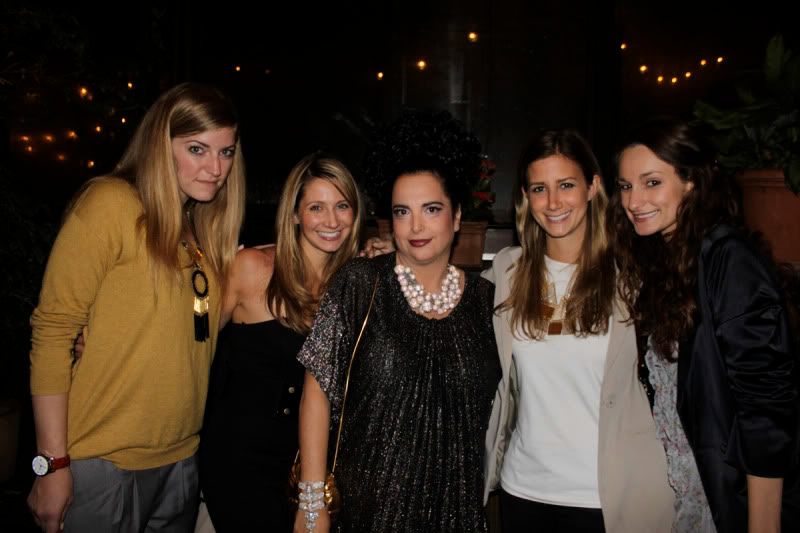 Lee & The Krupp Girls!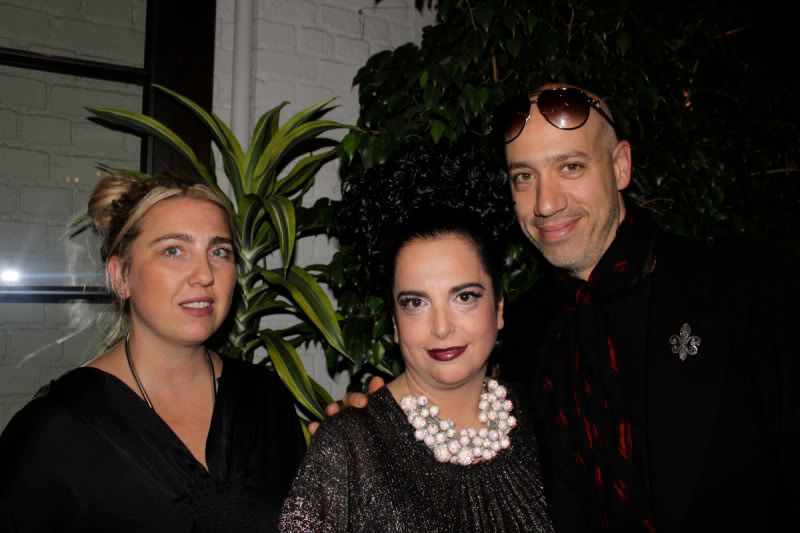 Tamara, Lee, and Stylist Robert Verdi


Phillipe of The Blonds, and Izaskun


The lovely couple, Lee and Mash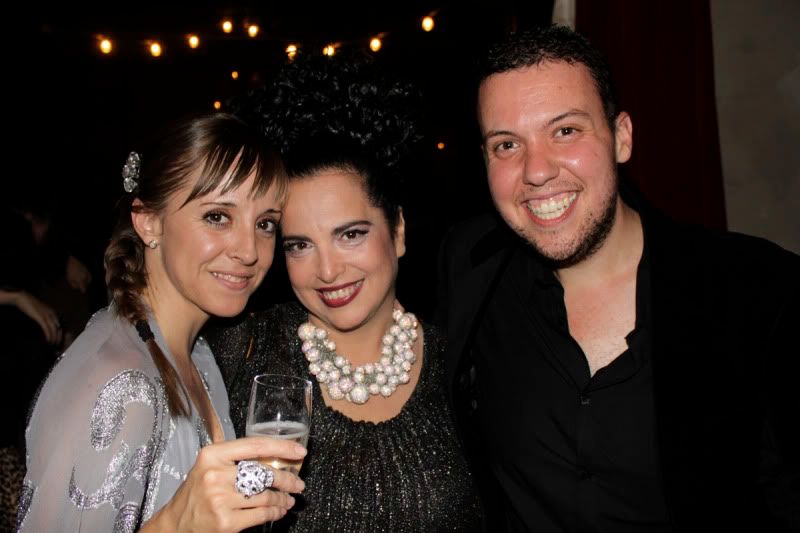 Izaskun, Lee, & Bryan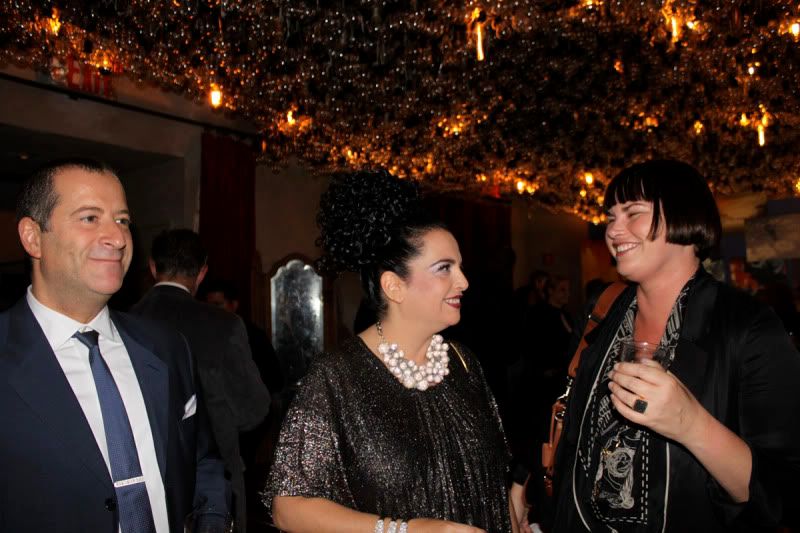 Robin Rotenier, Lee, and Toni from Hayden-Harnett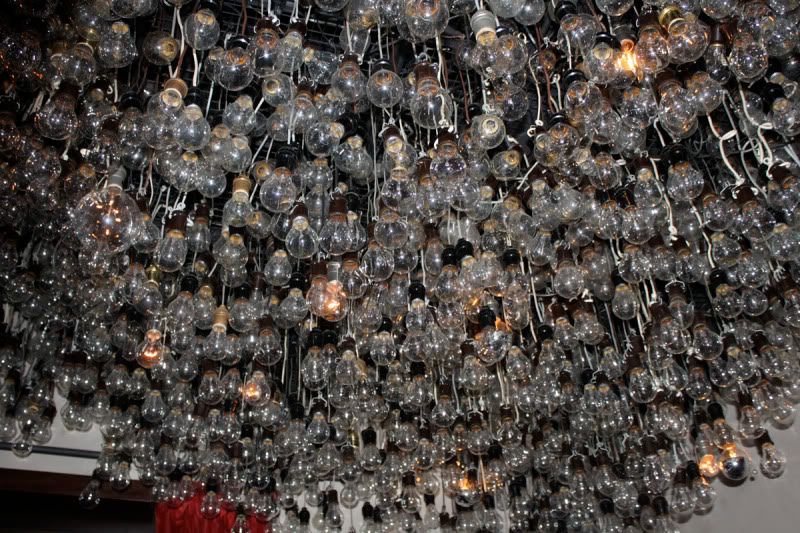 The ceiling in the room where the Noir Jewelry was displayed
Check out some of the photos from the party below!
Here are some of the pieces: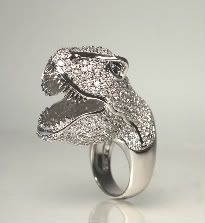 The dinosaur ring!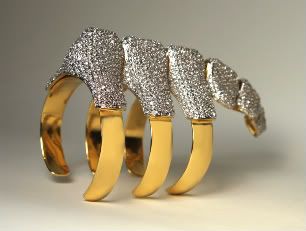 This cuff is the office favorite.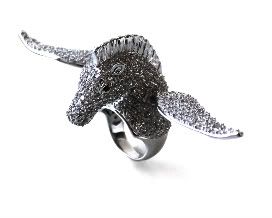 Flying Pegasus ring.
They are available for pre-order next week!
It was a truly magical evening! A special thanks to Izaskun Zabala for the photos.
Also, a special thanks to Orlando Vivas for these beautiful editorial shots that we used to promote the collection: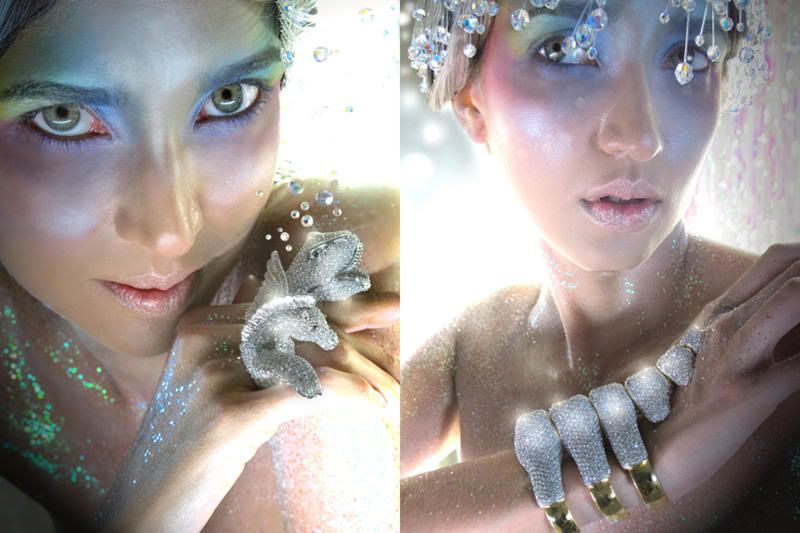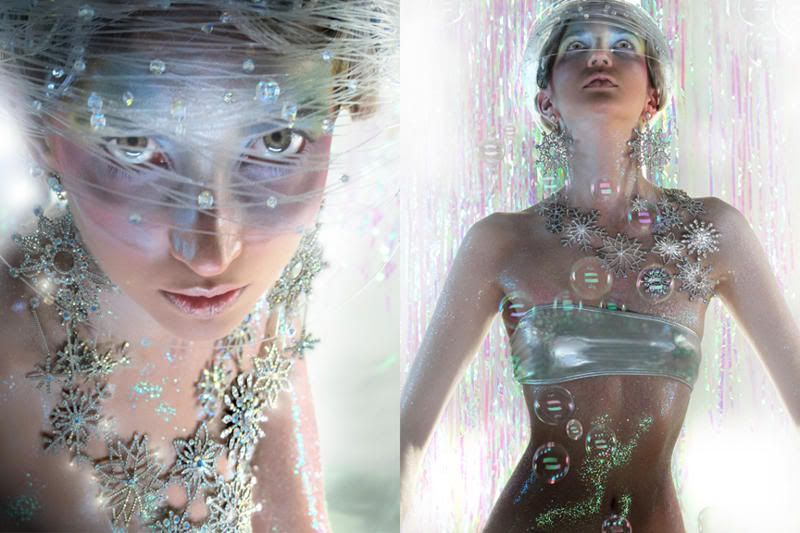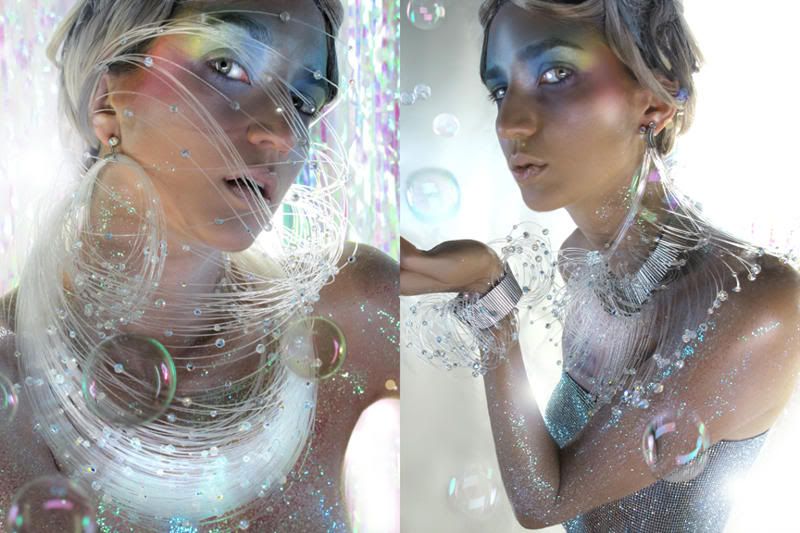 Add Your Comment